At Digital iTech we offer a wide range of tech services for your home and business, including security alarm and CCTV installation in Lancashire and the surrounding areas.
Our experienced engineers and friendly, collaborative approach means that we work directly with our customers to tailor the perfect digital solution.
Whether you're looking for Wi-Fi help, security alarm installation or you want to upgrade your current CCTV system, we're here to help.
Get in touch today for a free no obligation quote.
With many years of industry experience, we offer a wide range of home and business digital technology installation services. Our knowledgeable engineers are always ready to give expert advice and ensure your work is completed to the highest standard.
If you're having problems with your current Wi-Fi connection, want to keep intruders at bay with a new CCTV system or simply need a TV mounting on a wall, we can help.
No job is too big or small!
Take a look at our competitively priced services below for more information, and get in touch if you would like to discuss the work you need completing.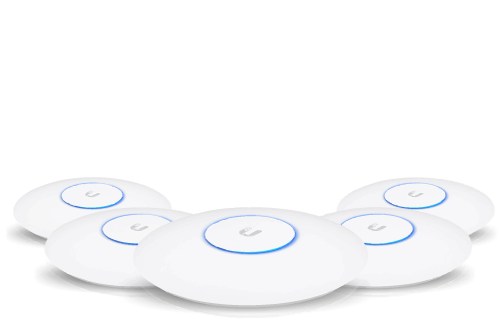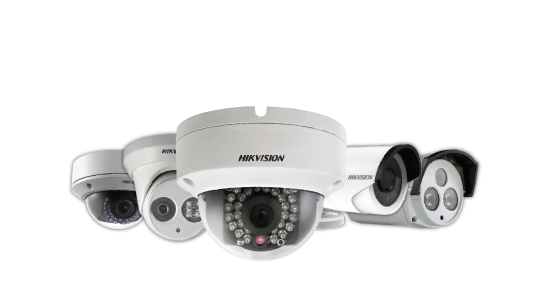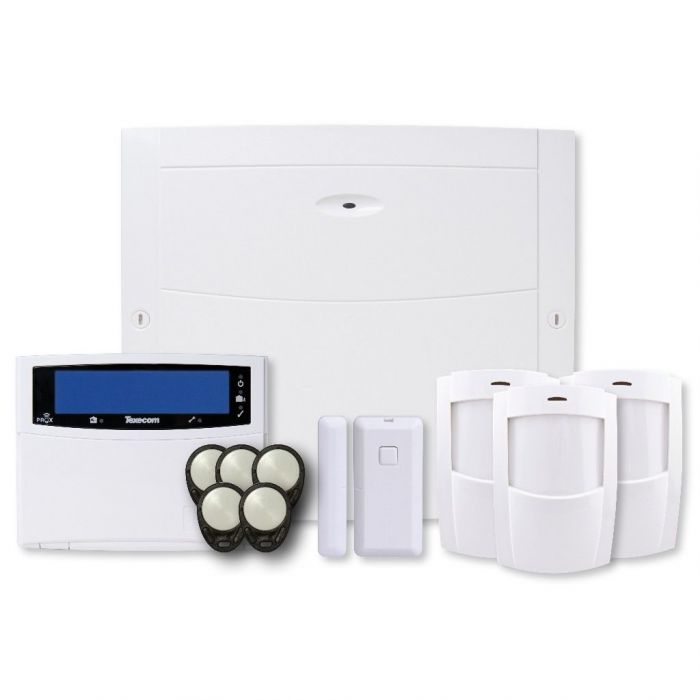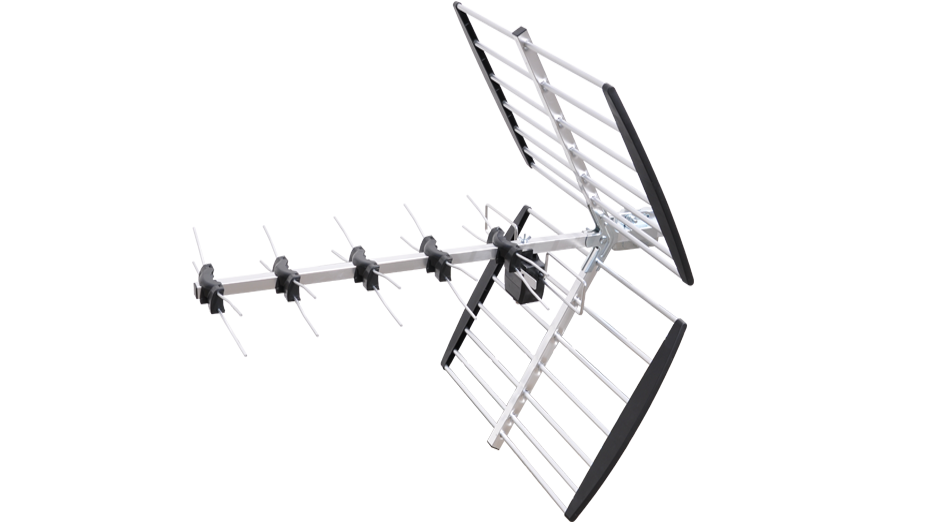 Bolton CCTV, Alarms & Security Lighting
Installing CCTV in the workplace is essential to ensure the security of the building and protect valuable assets, as well as keeping employees and customers safe. More and more people are also now taking extra measures to protect their private possessions and choosing to install home security CCTV systems in addition to alarms and lighting.
As the North West CCTV installation experts, ensuring the security of your home and business is important to the Digital iTech team and we'll make sure you get the right solution for your needs.
When selecting your security system, it's important to consider the quality of the equipment as well as the expertise of the installer so you know you're getting a complete service and a product that will last for many years. At Digital iTech, we only use the very best security equipment including Hikvision, Qvis, Maxx One and Prolux Security.
We will help you select the right security for your individual needs, so if you're looking for a professional CCTV installation company in Bolton, Lancashire and the North West of England, get in touch to discuss how we can help make your home or business more secure.
Contact us
Got a question or would like a no-obligation quotation?
Simply complete the form below and a member of the Digital iTech team will be in touch.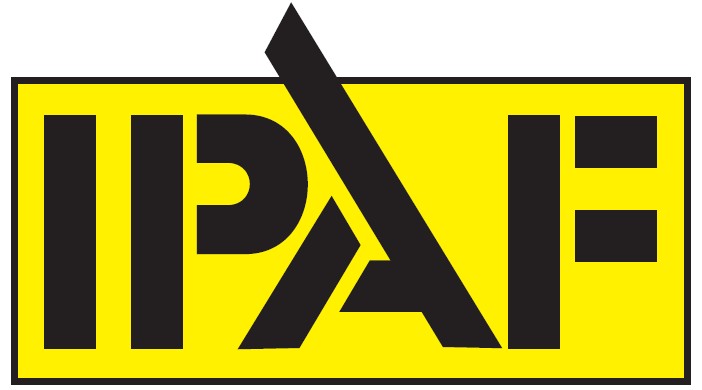 IPAF/PAL Certified
All Digital iTech operatives carry their IPAF/PAL cards with them at all times to show they are trained and certified. We are fully insured with a £5m public and product liability cover.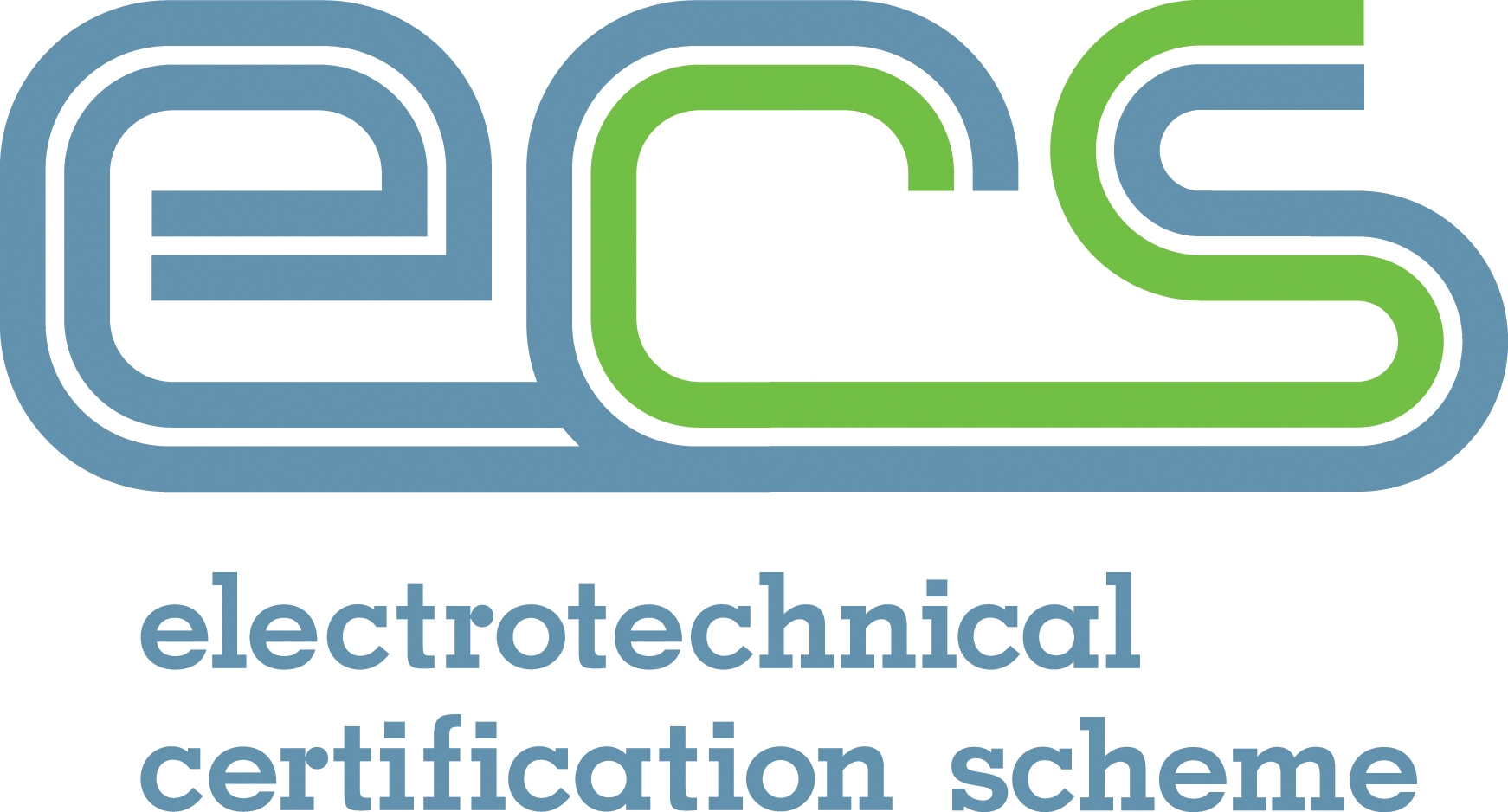 ECS Approved
The Electrotechnical Certification Scheme (ECS) accredits the qualifications and experience of workers in the electrotechnical industry, giving you peace of mind that our work is fully up to industry standard.
Follow us on Facebook