Security Alarm & CCTV Installation Services in Bolton, Greater Manchester and Lancashire
At Digital iTech we offer a wide range of tech services for your home and business, including security alarm and CCTV installation in and around Bolton, Greater Manchester, Lancashire and the surrounding areas. Our experienced engineers and friendly, collaborative approach means that we work directly with our customers to tailor the perfect digital solution.
Whether you're looking for Wi-Fi help, security alarm installation or you want to upgrade your current CCTV system, we're here to help, so get in touch today for a free no obligation quote.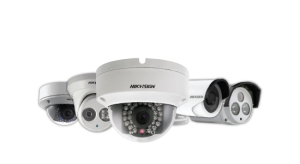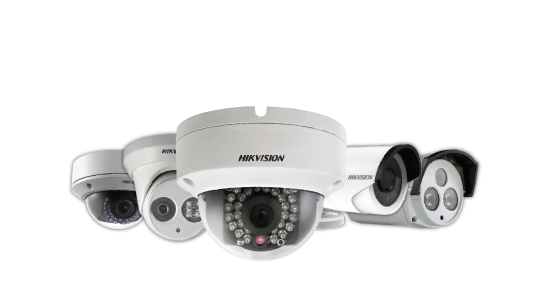 Digital iTech Services
With many years of industry experience, we offer a wide range of home and business digital technology installation services. Our knowledgeable engineers are always ready to give expert advice and ensure your work is completed to the highest standard.
If you're having problems with your current Wi-Fi connection, want to keep intruders at bay with a new CCTV system or simply need a TV mounting on a wall, we can help.
No job is too big or small so take a look at our competitively priced services below for more information, and get in touch if you would like to discuss the work you need completing.
WiFi Access Points

Our range of WiFi services and solutions are ideal for both home and business users
CCTV Security Systems

Install CCTV to help you to protect your home and workplace from intruders
Intruder Alarm Systems

See our full service security solutions from design to installation and maintenance
TV Aerial Repair & Install

Choose Ditigal iTech for repair work and installation of your TV aerials
Satellite & Sky Systems

Full setup and troubleshooting for your Freeview and Sky TV systems
TV & Monitor Wall Mounting

Installation of all your audio visual and home cinema equipment