TV Aerial Installation, Sky Systems & Integrated Reception Systems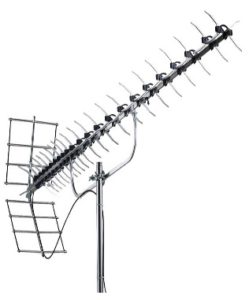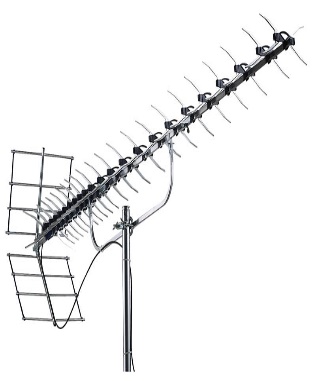 For the best TV aerial installation services, make sure you choose Digital iTech. With our team of trained experts, we have many years' experience within the digital technology industry and we pride ourselves on the quality of our work.
Our team are highly experienced in the repair and installation of TV aerials and cover Bolton, Lancashire, Greater Manchester and the North West of England.
We also provide installation of Sky TV Systems and integrated reception systems as well as troubleshooting so get in touch if you need support or advice.
Why choose Digital iTech for your TV Aerial installation and repair?
We pride ourselves on giving a full and complete service in both commercial and domestic settings and our highly-qualified team is committed to ongoing training in order to keep up with the diverse and fast-paced digital technology industry.
Within the North West, we have various trade contacts and can access all the digitally approved aerials accessible in your area and give you a cost-effective and complete service.
Choose Digital iTech for,
Access to quality tools and technology
A team of well equipped and highly qualified experts
High-quality components used for installing TV aerials and satellite dishes
Residential and commercial solutions
A top-rated customer care service
Expert advice
Our friendly technicians are always on hand to answer any questions you may have about your digital aerial installation, and give expert advice.
At Digital iTech our customers come first.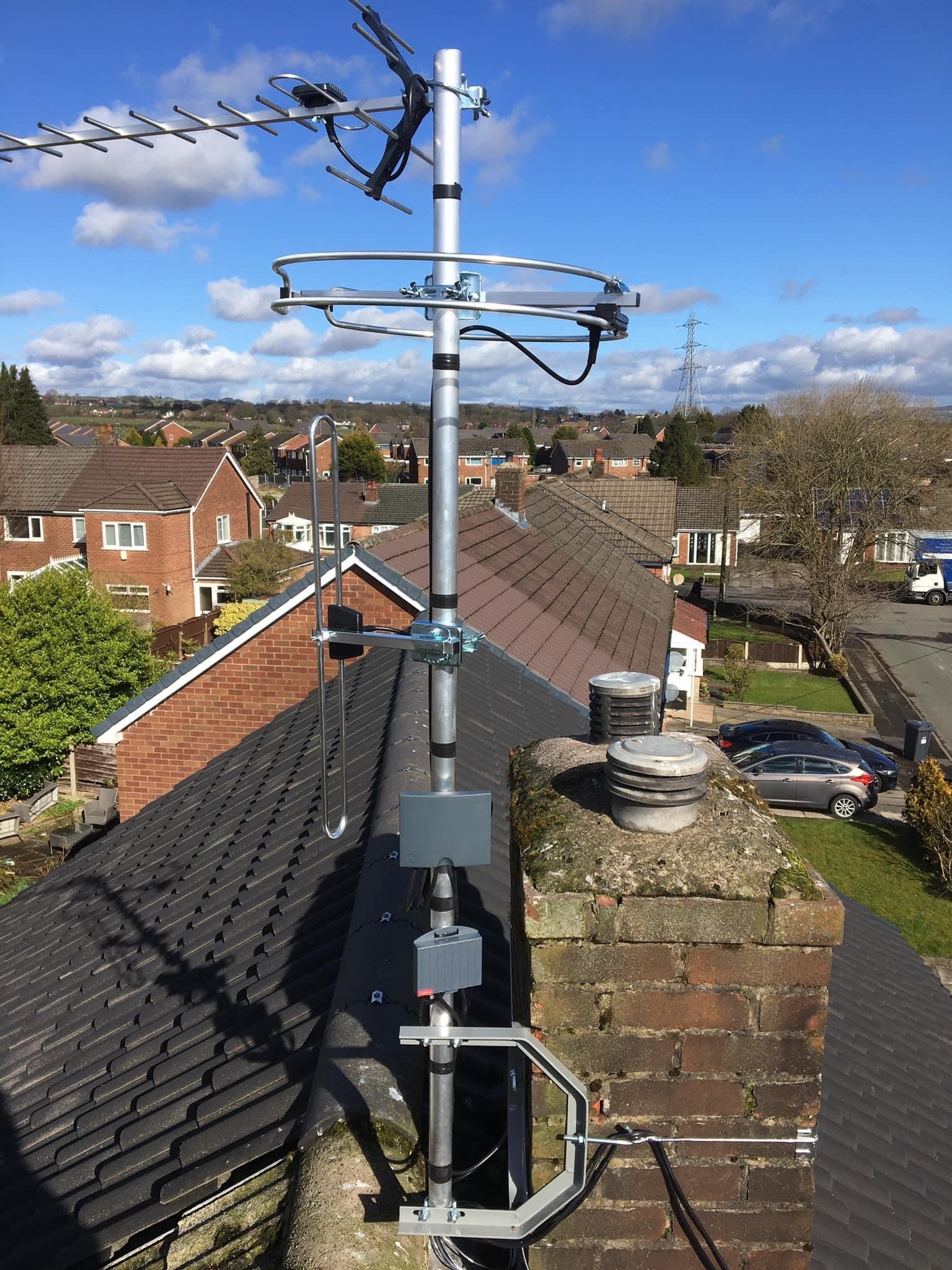 Other Digital Services from Digital iTech
We provide a wide range of additional professional digital technology services, so take a look below for more information.