Who Are Digital iTech?
Based in Bolton, Lancashire, Digital iTech are a team of engineers with extensive experience working within the digital technology industry. We offer market-leading domestic and commercial digital services such as Wi-Fi solutions, wireless access point installation, CCTV security, TV aerial fitting, network cabling, intruder alarm systems and more.
The Digital Technology Service Experts
We understand that everyone is different. So if you're looking for security advice, or would like to discuss our range of digital services, get in touch. We're always happy to offer comprehensive solutions tailored to you and your specific needs.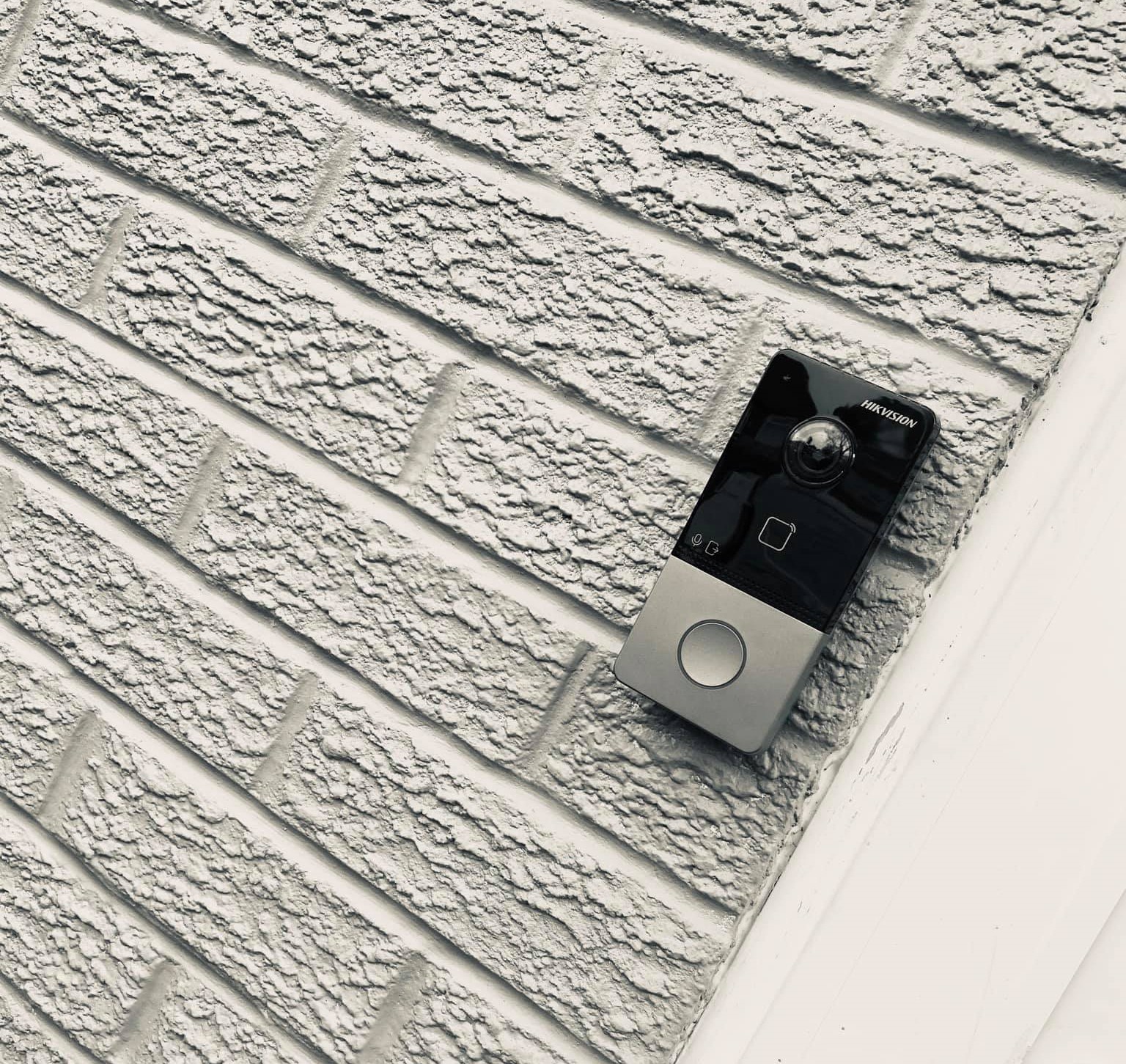 Keeping You Connected: The Digital iTech Promise
Exceeding All Expectations
At Digital iTech, we're dedicated to our customers and have a strong reputation. We pride ourselves on exceeding expectations and deliver professional advice and services every time. Regardless of how big or small the job may be.
Commercial & Domestic Digital Technology Support
Our expert advice, products and services are available to both domestic and commercial customers across the North West of England. We're committed to providing expert advice and services every single time.
Reimagining What's Possible
Providing innovative security and safety systems is a key part of our business. We always ensure the right fit for the individual needs of our customers which helps us to keep one step ahead.
Keeping Our Fingers on the Pulse
Our customers are at the heart of everything we do, so we're committed to improving our skills through ongoing training and development. This is important so we can stay ahead in this fast-paced digital industry and always give the best advice and service.
Let's Chat!
To discuss a digital technology project or job you need completing, just contact our friendly and experienced team today.