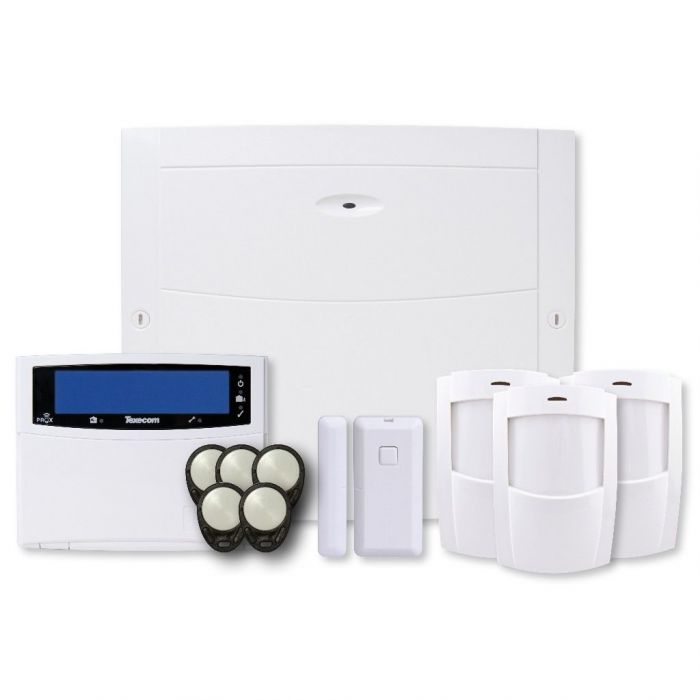 The Digital iTech team are experts when it comes to home and business security alarm systems. We provide a full service security solution from design and specification through to installation and ongoing maintenance.
We work with our customers to ensure they have the right level of security for their needs including multi-room coverage and 24/7 arming for stockrooms and other high-risk areas.
We're very experienced in working with all types of security alarms including,
Texecom
Opitma
Visconic
Hikvision
Ajax
To discuss your security requirements, speak to our team on 01204 403712
What is a Smart Intruder Alarm?
A smart intruder alarm is an alarm system that can be controlled via a smart phone or tablet. It gives the ability to arm, disarm and receive notifications straight to a mobile device.
Most modern wireless alarm systems are capable of these features and some require an IP com upgrade to make them compatible. For example, if you have a Texecom Elite wired alarm system, you can add a Texecom SmartCom ethernet communicator upgrade, which is something we can assist with.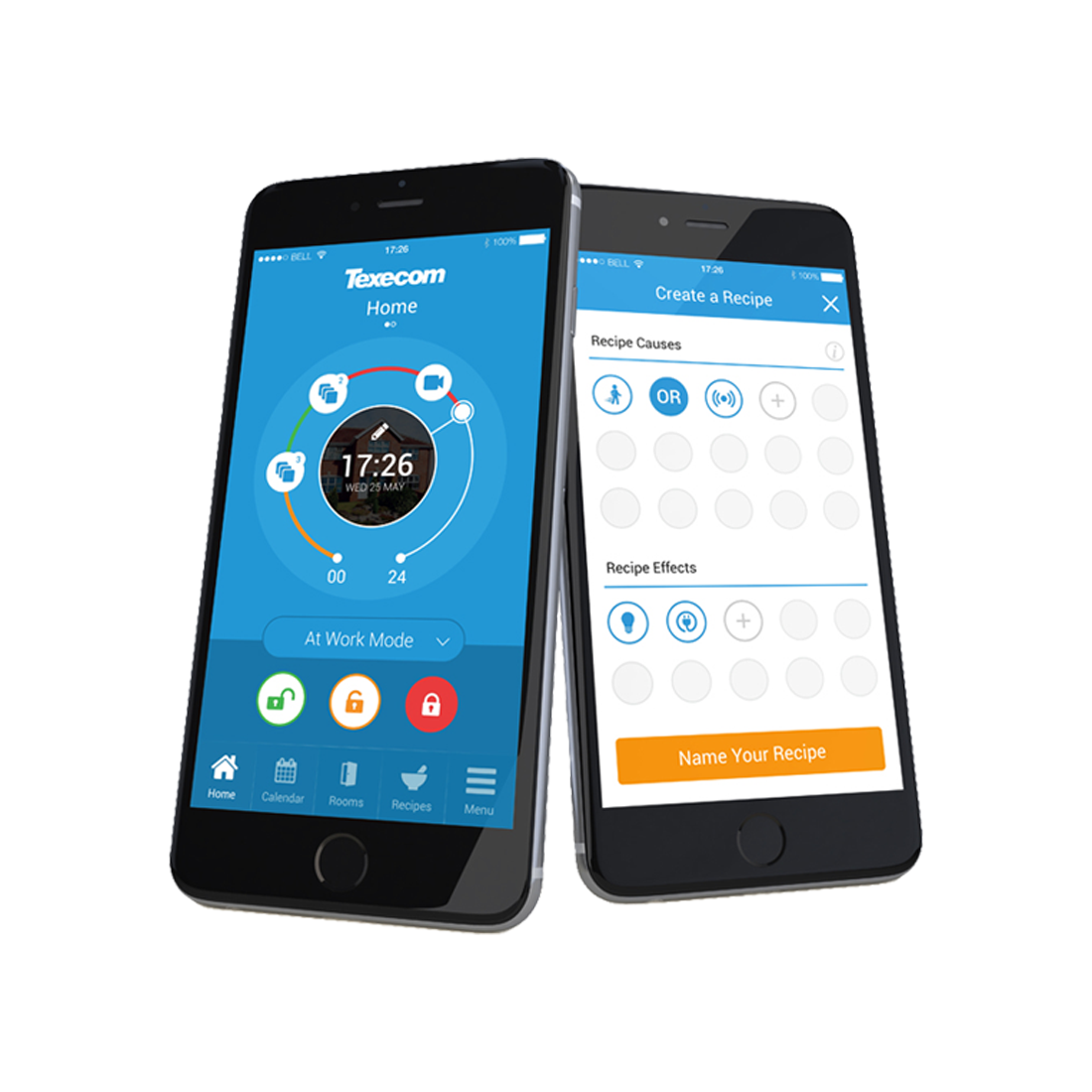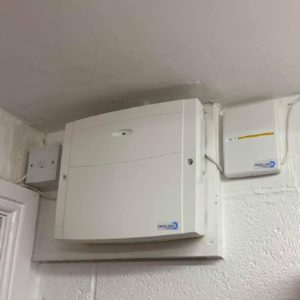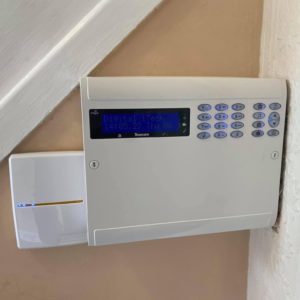 Alarm Installation in Bolton
The Digital iTech home and business security experts will help you to select the most appropriate security alarm system for your home or office and carry out a full installation.
We work with you to discuss you individual requirements such as 24-hour monitoring and multi-room systems, as well as choose the best position of the new system.
Our Bolton-based alarm installation service team will give you everything you need to make sure you and your home/business is secure from intruders.
Call Digital iTech for a free consultation on 01204 403712.
Other Digital Services from Digital iTech
We provide a wide range of additional professional digital technology services, so take a look below for more information.