Our Digital Technology Services & Products
Choosing Digital iTech means you're choosing experts in digital technology services, security upgrades and installations. Outlined below are some of our main services and products.
Wi-Fi Access Point Installation
TV Aerials, Sky Systems & Integrated Reception Systems
Computer Monitor & TV Wall Mounting
Additional Digital iTech Services
We're committed to installing the most reliable, high-performance intruder alarm systems on the market.
With advanced settings and robust encryptions, these intelligent systems are the ideal solution to future-proof the security of your home or business.
The wide range will cover every inch of your property, regardless of size. Each systems also comes with an intuitive mobile app which sends alerts to your device. Choosing these premium alarms means they can be serviced remotely for additional convenience. So we don't need to enter your home or workplace to maintain, adjust or carry out repair work.
Digital iTech are a certified installer of Visonic PowerMaster & Texecom Ricochet digital technology systems. These systems store images and have remote access, night vision and motion detection.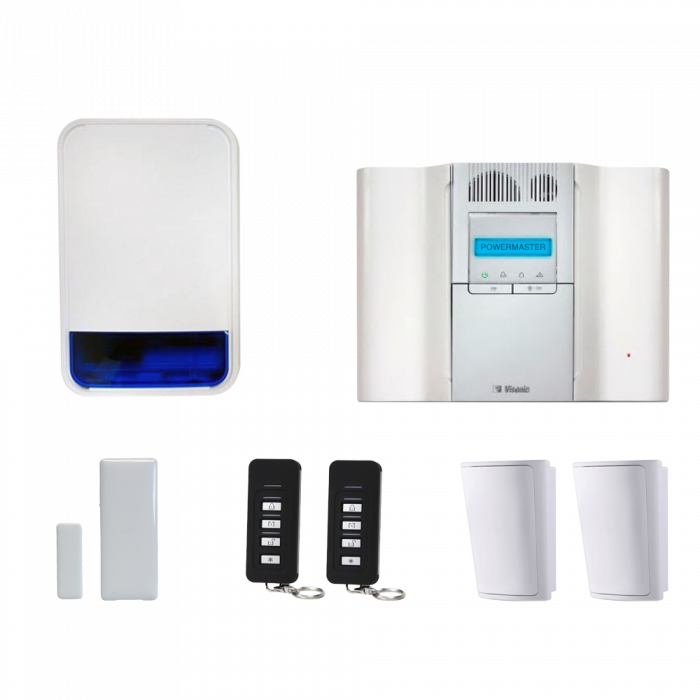 Wi-Fi Access Point Installation
Many people tell us they're frustrated with a weak Wi-Fi connection or loss of signal. There can be many reasons for this including location of the wireless router or building materials used in the property.
This is where we can help get to the bottom of the problem and find solutions for other common issues such as being unable to connect multiple devices to the internet or getting a Wi-Fi connection in a garden office.
If you're experiencing Wi-Fi signal problems or need help setting up your wireless router, get in touch with a member of our team today.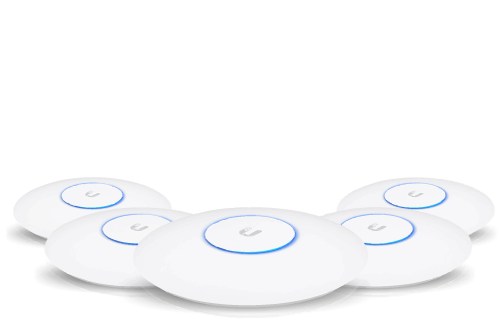 Protecting your business assets and feeling safe and secure in your own property is absolutely vital. The installation of an intuitive video surveillance CCTV system will act as a visual crime deterrent. It will also monitor the perimeter of your property, and help to identify criminals if the worst should happen.
Choosing one of our CCTV systems means you can monitor your home or business from anywhere. In the event of unusual activity, you will receive an alert with footage on your smartphone or mobile device.
We always perform a site survey with our customers to ascertain the specific CCTV requirements. Once a system has been installed they require very little maintenance, so you can rely on them to protect and monitor your building and possessions for years to come.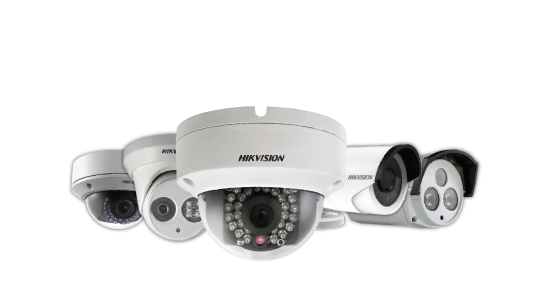 TV Aerials, Sky Systems & Integrated Reception Systems
Whether you need a new aerial or you are having problems with your existing one, the Digital iTech team can help.
Having a poor quality TV picture or signal loss can ruin your home viewing experience. However our trained service engineers are fully equipped to fix these problems and can fully test the entire system, and replace faulty parts if required.
Because all our repairs and new installations are fully tested with a TV signal analyser, a full test log can be given on request.
As leaders in digital technology services, you can rest assured that with Digital iTech you're getting fully trained engineers, high quality services, excellent customer service and competitive packages.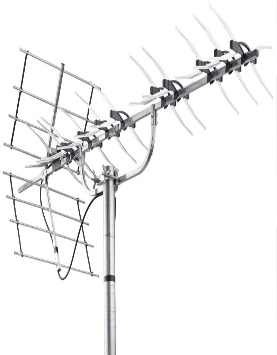 Computer Monitor & TV Wall Mounting
Fitting a monitor or TV to the wall and making sure it's secure may seem like a daunting task, so let us take the stress away and fit them for you.
We're experienced in fitting large TVs to the wall in both domestic and commercial settings, and we always give an immaculate finish making sure you're completely satisfied with the position of your screen. So whether you need an adjustable tilt, swivel, or articulation, we can help.
Articulating | Low Profile | Tilting | Swivel
Additional Digital Technology Services
In addition to all the above services, we can also help with bespoke requests. So if you're unsure of what you need, feel free to give us a call, or send us a message and our experienced team will discuss the best options to give you a tailored service.
We also provide free, no obligation quotations and site surveys for both the home and commercial work so get in touch with the Digital iTech team today.