Our Bolton-based WiFi experts are ready to help set up your WiFi router and fix WiFi issues you may be experiencing such as a slow connection or WiFi black spots.
We provide a range of WiFi services and solutions for both home and business users, and can troubleshoot your WiFi connection problems such as poor signal as well as install enhanced WiFi coverage and upgrades to your existing system.
If you'd like to find out more about our wireless network installation services, or have a question about your existing setup, then simply complete our enquiry form, or give us a call on 01204 403712.
WiFi Installation Services in Bolton
Our aim is to make your business or home WiFi set up as simple as possible and without using jargon like WLAN, SSDI, 5G, Access Point, WAP, Signal-to-noise, and 40Mhz!
We will make sure your internet is working correctly and you're getting the most from your system and answer any questions you may have.

Home & Office
Wireless Internet Providers

Whether you're using the internet in your home or office, correct installation and a good connection are vital.

Many internet service providers and wireless routers are designed in such a way that they won't work correctly if there is an issue with the power supply. This means that your wireless connection will become unstable which can have a detrimental impact your work and your life.

There are various internet providers such as Sky, Google, Virgin, T-Mobile, AT&T, Verizon and many more, and they all offer different internet services with monthly subscriptions. We can help quickly set these up for you, and fix any issues you may be experiencing.
Wireless Router Installer in Bolton
Wireless routers give high-quality internet connections, but you will need to make sure that you have an appropriate antenna installed for complete WiFi access and the best connection possible throughout your entire home or office. The Digital iTech team are on hand to make sure your internet connection is up and running quickly and correctly. 
Choose Digital iTech for your WiFi Installation & Repair
We know the importance of having fast internet connection, and to give you the best service we will review your home or workplace to assess your needs and make sure you everything is working as quickly as possible and with minimum disruption.
Let us help you speed up your internet connection by calling our experts on 07966 522364
Other services available from Digital iTech

We offer a range of services in Bolton and the surrounding areas including,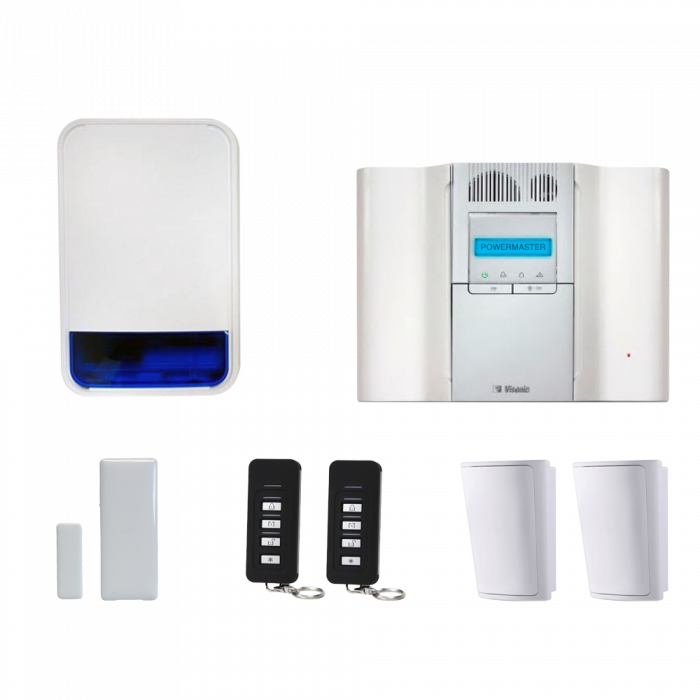 Lad Automotive
I called Digital iTech regarding WiFi issues in my work place. They have excellent knowledge and give honest advice regarding hardware. We had WiFi access points supplied and fitted efficiently and professionally and I would definitely recommend Digital iTech to family and friends. We now have full bars of WiFi throughout the whole building and everything works fantastic. Thanks!
Jason
Just wanted to say a huge thank you to Phil who installed 3 CCTV cameras at my mothers house in Kirkham the week before last. The install was very quick, tidy and he explained what he had done, and spent the time to setup the monitoring apps on our phones. We were very pleasantly surprised at the quality of the cameras and the great value for money. Phil is incredibly knowledgeable with all things to do with security for your home. He also has a cracking sense of humour which is nice to see! I can't recommend you enough Phil thank you so much.
Ron
I found Phil to be extremely professional and very helpful. We had a minor fault three months after installation and he came out straight away and resolved it. It is excellent picture quality and value topped with good service.